Yep, I was part of the gang aiming to bring back Fun House as a live experience attraction (complete with Pat Sharp and The Twins!)…yes, really.
I got to work on the juicy, 90s inspired, rad graphics too, including bespoke graphics for Indiegogo, t-shirts, badges, flyers, trucker hats and even stuff for social to create a real storm.
On Facebook alone, the videos amassed on 100k view and on twitter around a zillion* people saw it (*approximately).
Wacky, fun and outrageous.
Perfectly sized, 1080×1080 squares to display beautifully in Facebook and Twitter feeds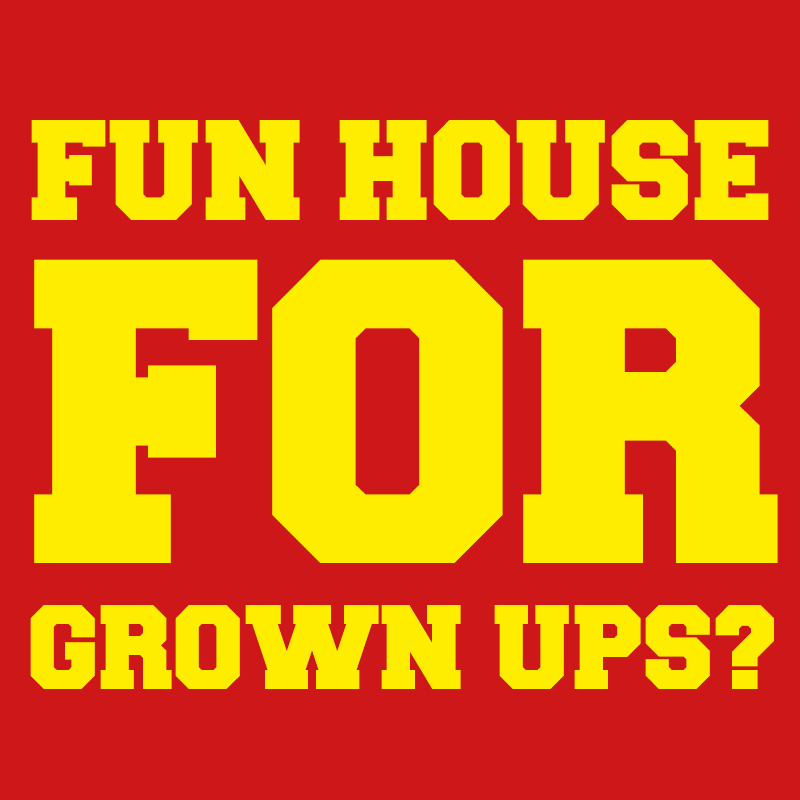 Cheeky little bite-sized memes…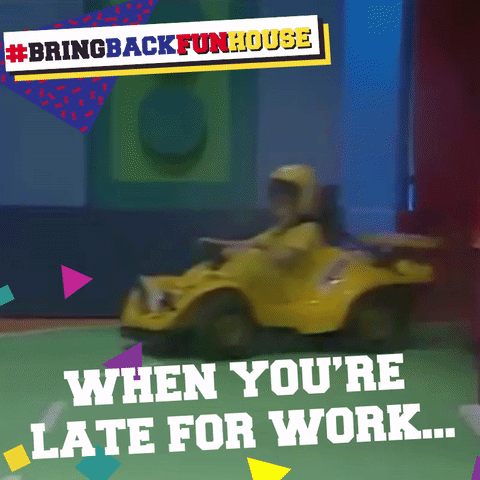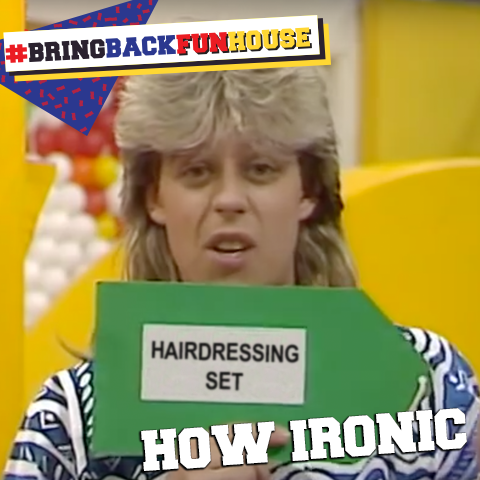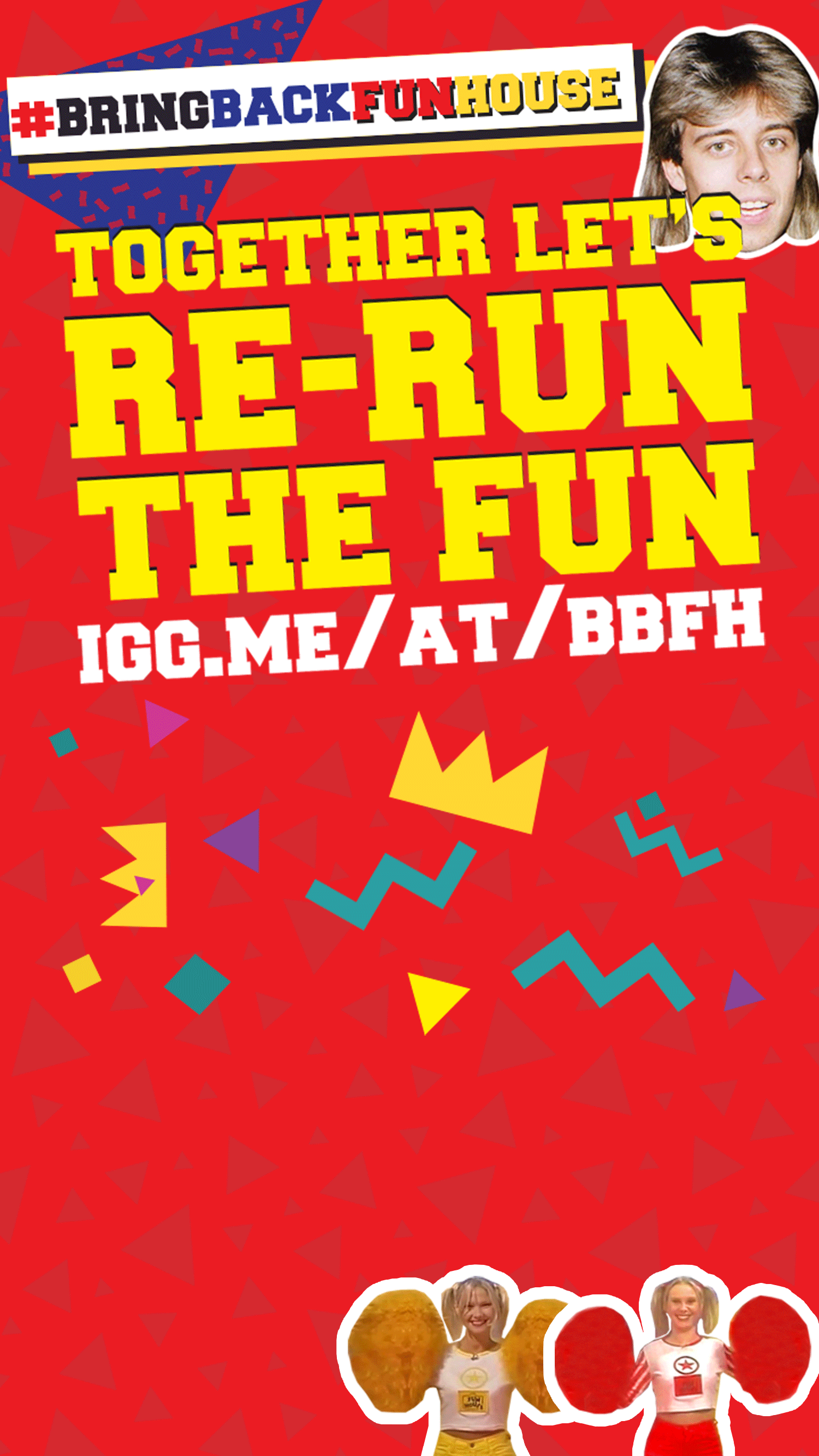 Flippin funky graphics, resized and repurposed for a wacky, mobile optimised twitter moment >>>> take a look here